BAKERY AND PASTRIES (Fresh & Frozen)
Fresh or frozen, labo pastries, we source suppliers and manufacturers to answer all the baking and pastry supplies needs. We select them based on how they source their products locally whenever possible and are uncompromising when it comes to quality. All our bakery and pastry range might be provided frozen with all the supplychain specifications and direction for use.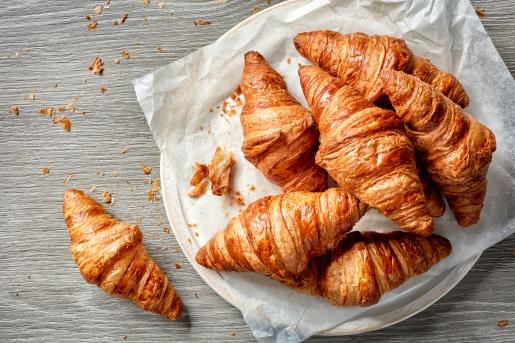 fresh bakery
We are able to offer a wide variety of bakery goods thanks to our historical partnerships with reputable and world famous manufacturers.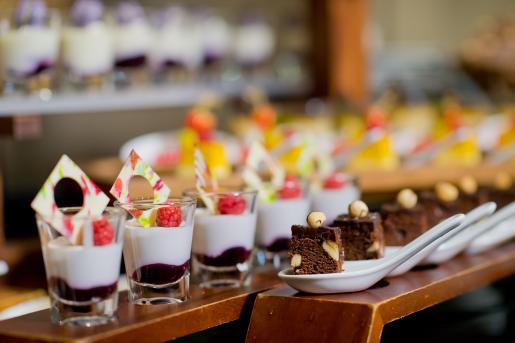 fresh pastry
Ready made fresh pastries to recipes for your pastry creations, we provide anything to answer your desert or teatime needs.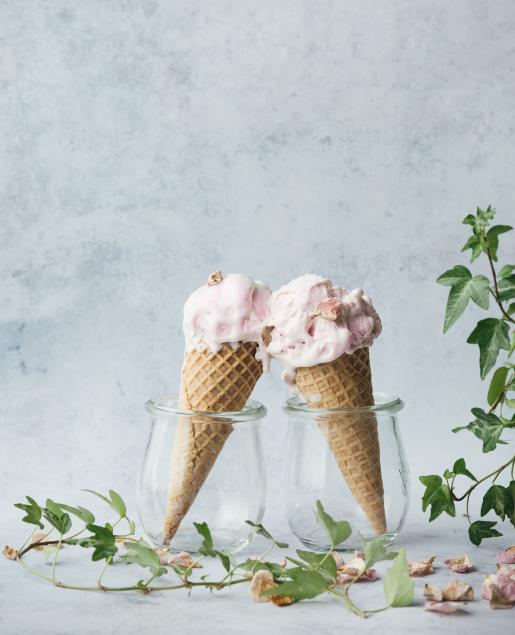 ice cream & sorbet
From sorbet to ice cream following desert trends our range includes gluten-free and several allergenes adaptations.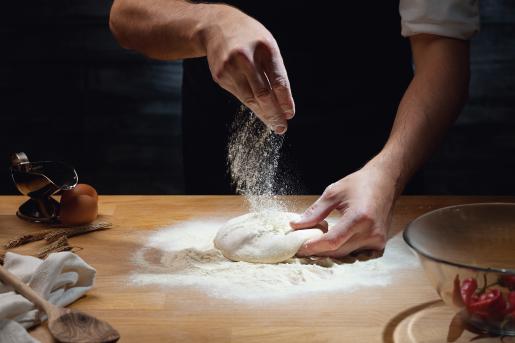 lab products
Our suppliers are able to manufacture pastry to match your specifications from baker blocks to pre-sheet. They also provide direction for use.