BEVERAGE
Water, fresh or bottled juices, ground coffee, coffee beans or pods, teas, cocktails or mocktails, wine, champagne… our beverage section embraces all types of drinks to satisfy any kind of thirst. We work with both local manufacturers and global suppliers so your drink menu will reflect your business' spirit.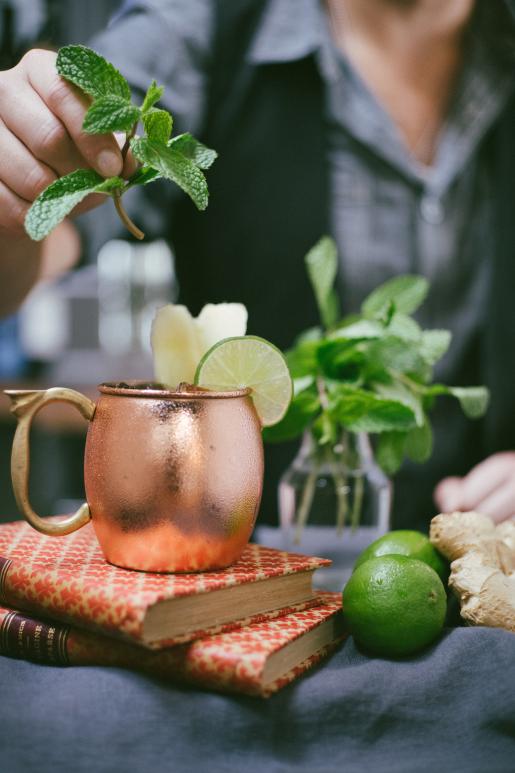 alcohols
Barrel aged gins, rare cognacs & rhums, cream & liquor or brandy... Our wide selection ranges from global brands to high end or rare bottles.
beer
Collection of bottled beers, locally brewed to mainstream ones. Consignment services or draught beer system regarding your equipment.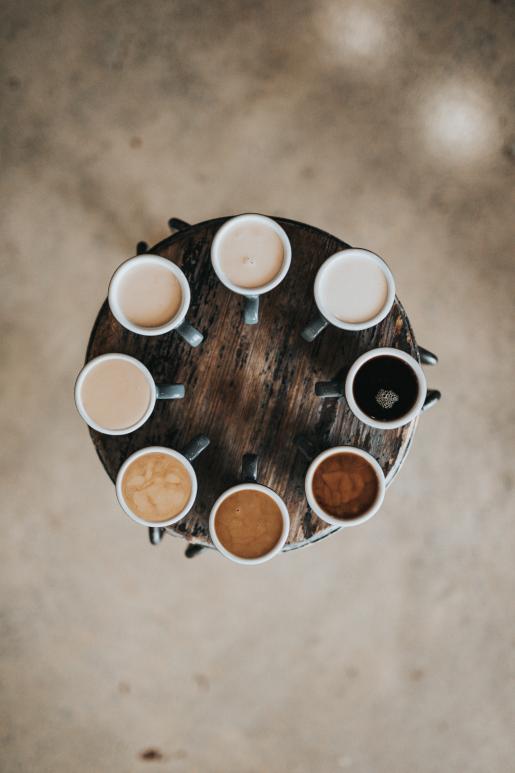 hot drinks
Flexible solutions including machine & maintenance and a complete hot drinks offer covering all quality segments.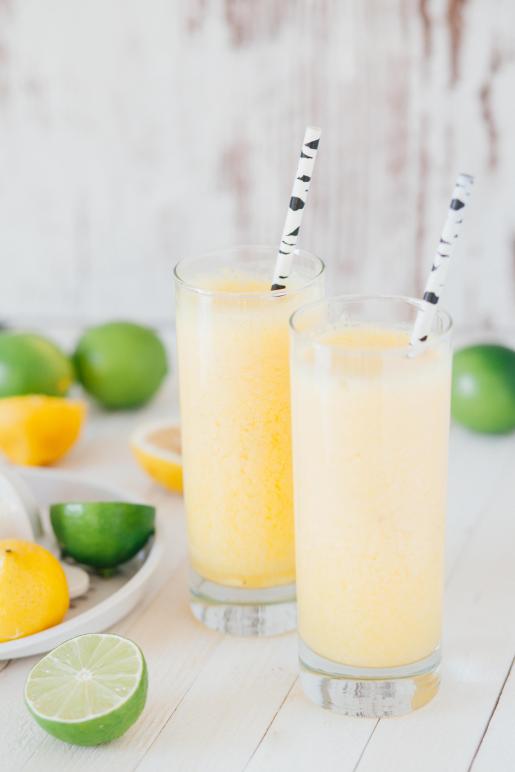 non alcoholic beverages
A complete range of usual non alcholic beverages to new consumption trends paying attention to limit single use packaging.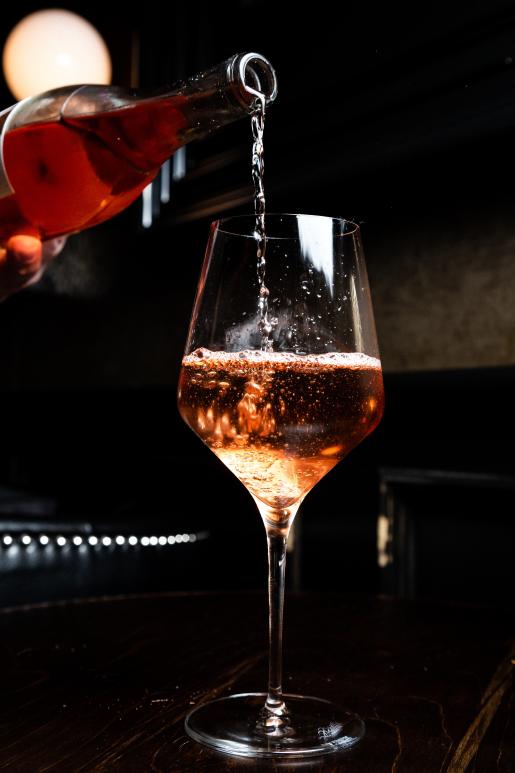 wine & champagne
We offer a wide-ranging selection of wines from all over the world. Our bottle list is focused on wines made with dedication and authenticity.