COFFEE MACHINE & FOOD DISTRUBUTORS
Coffee & vending machines save the day for the early risers or busy people. But they also are a great source of regular income for your business with low maintenance and easy refills.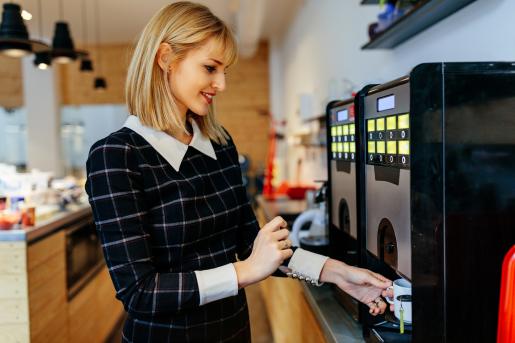 coffee machines
Our suppliers offer a large selection of complete solutions with coffees, teas and hot chocolate with many sustainable or fair trade options.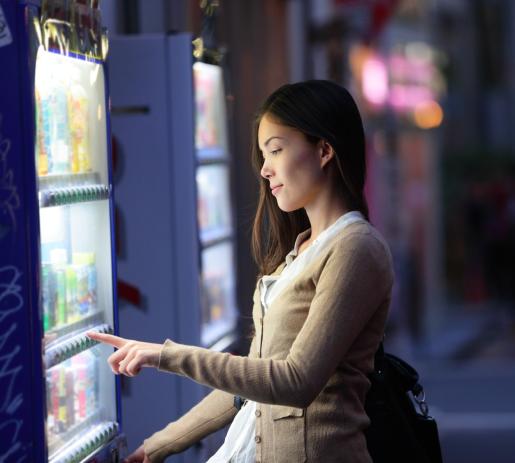 food distributors
Vending machines are easy to operate, don't require a lot of maintenance & can combine a section for dry snacks as well as a refrigerated beverages.