DELI DISHES & SNACKING
Our snack experts are extremely knowledgeable when it comes to snacks and sandwiches, covering the traditional and global side of snacking, exploring the grab and go concept, jazzing up sandwiches and highlighting the smaller and innovative suppliers.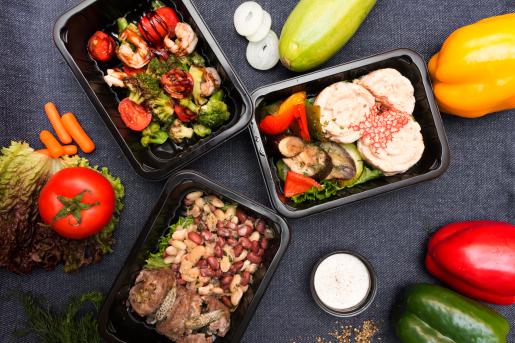 ready made meals
Our wide variety of meals from local suppliers is focused on guarantying fresh and healthy products, safely handled for your guests' satisfaction.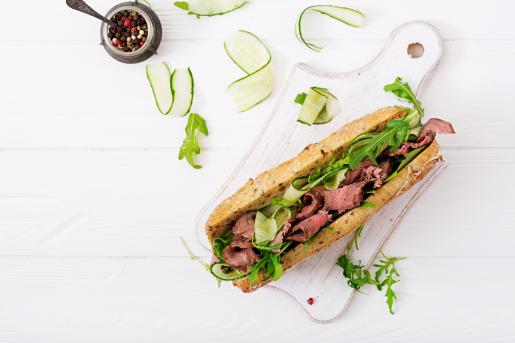 sandwiches & snacks
Our sandwiche range is available for direct sales if you want to provide your guest with a grab&go option and generate additionnal revenue.