DRY GOODS
Dry goods are a must in any respectable chefs pantry. Our large selection of dry goods and staple foods includes quality products like condiments, vegetable, fish or meat based stock, confectionary, cereals and a comprehensive range of non-chilled items. We work on a global level with renown suppliers as well as on a local level with suppliers in your area.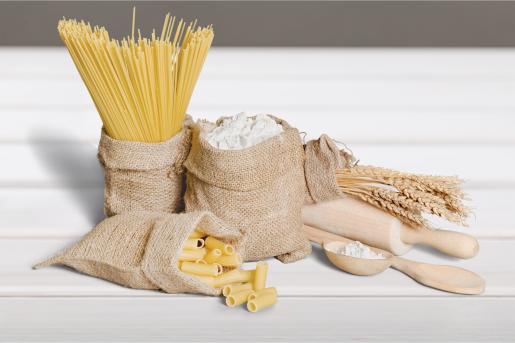 salt grocery
Our salted grocery section gathers a wide selection of savory cooking goods including some organic products.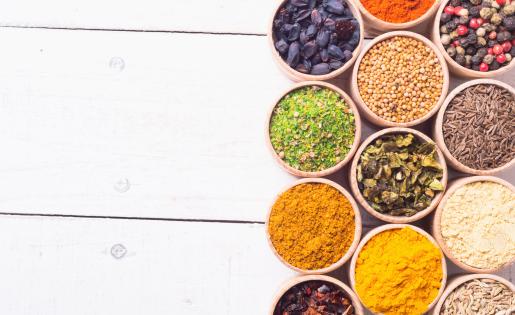 spices from all over the world
Our suppliers carry a wide range of quality spices, selected from all around the globe to help you add flavor to your cuisine.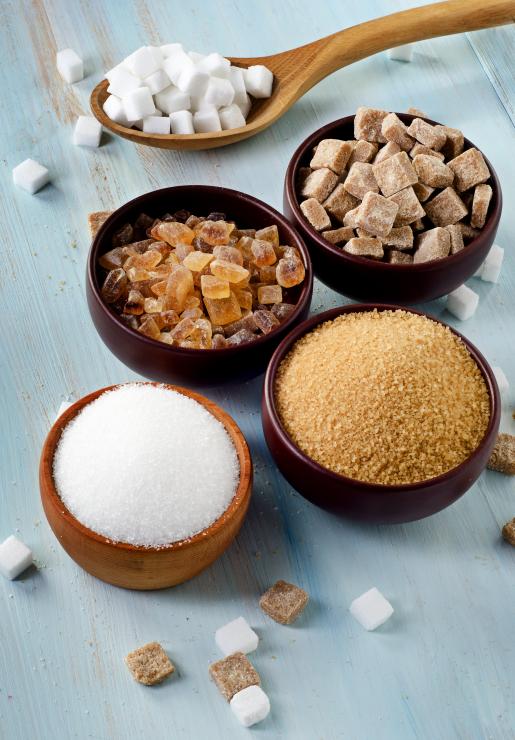 sweet grocery
In this section you'll find anything your team needs for coking or baking sweet things. Sugar, vanilla, jam etc.