MAINTENANCE
Maintenance and upkeep of your hospitality business are critical to ensure a smooth run of operations. We'll help you to find the best suppliers !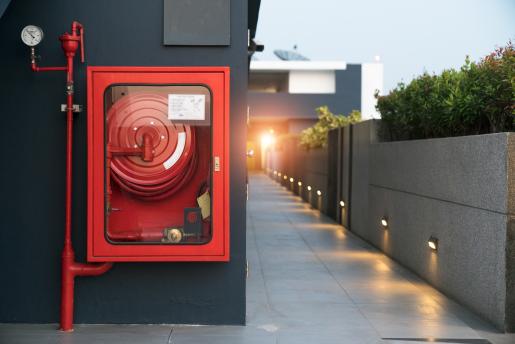 fire protection
Because fire protection is important, we help you find companies which will train you staff and send professionals on site for functional testing.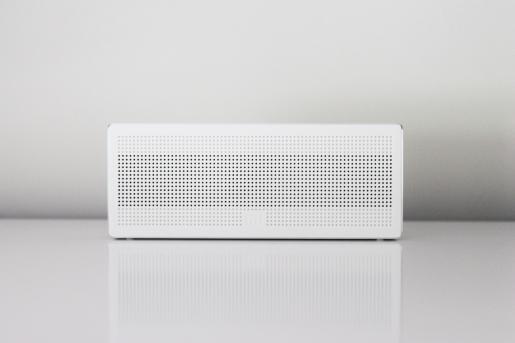 havc maintenance
Our suppliers provide fast and efficient maintenance services for all air conditioning, ventilation and heating systems.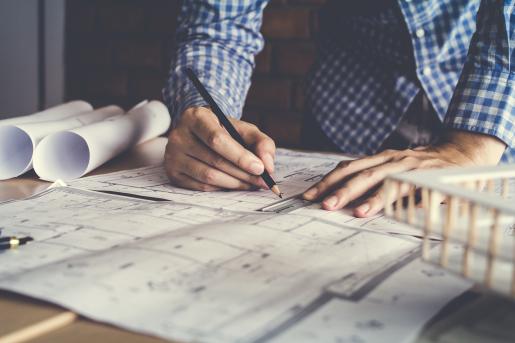 ingeneering
Depending on the kind of works you are planning our teams can put you in touch with an engineering office who'll respond to your specific needs.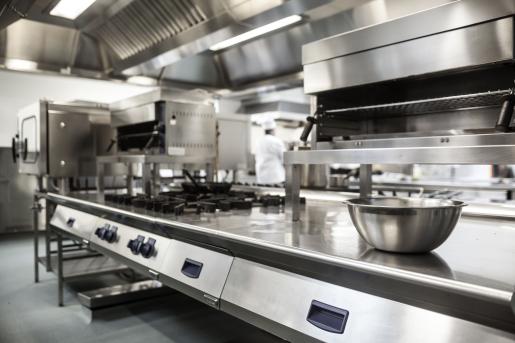 kitchen & laundry maintenance
Kitchen and laundry equipement need specific mainteance to avoid any accident. Find out what maintenance contract is suited for your business!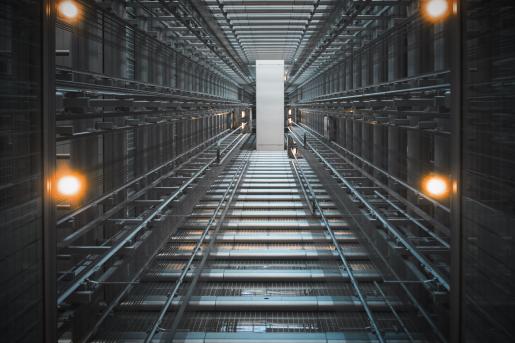 lifts, escalators, automatic doors
Our suppliers are extremely proactive when it comes to assistance, repairs or extrication. We make sure our suppliers respect high security standards.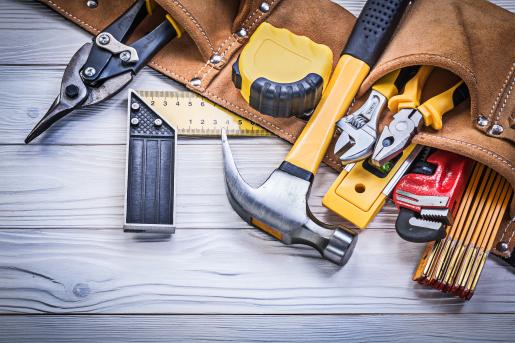 maintenance supplies
Your business requires good maintenance service that is why our suppliers carry everything you need on a regular basis and more specific supplies.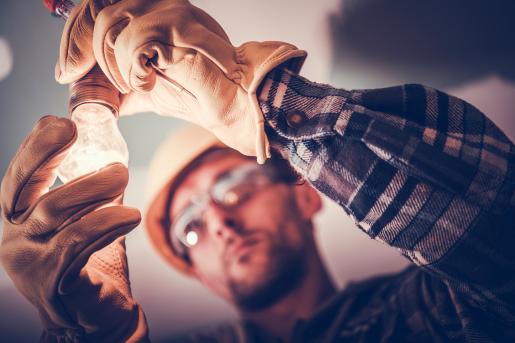 multi technical maintenance
The upkeep of your business' heating, plumbing or electrical installation requires professionals who'll understand your business' needs.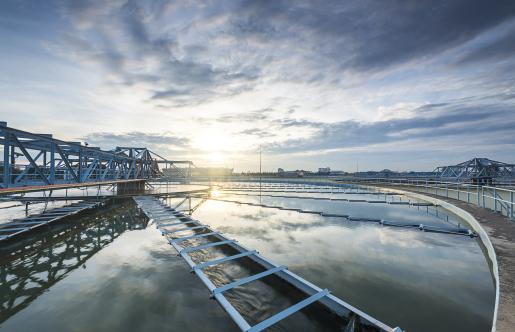 water treatment
Water quality in your facilities is essential for your customers and employees. Our team can recommend you a professional water treatment service.