A worldwide organization
driven by a passion for hospitality, our teams strive to ensure your satisfaction, as well as your customer's.
With Astore, you are choosing a partner who can offer you a worldwide global structure with a strong knowledge of European organization and local anchorage.
We currently have 21 offices worldwide and more than 270 experts available to accompany your projects and answer your questions.
Our teams are organized by expertise: global or local category managers, sales specialists, business developers, and also digital experts. All of them are at your disposal, to answer your questions from pricing to project management.
And for any operational issue, you can count on the support of a dedicated customer service.
21
Offices Worldwide and 200 Experts
2,5B€
Managed spend per year
100%
6 Families covering 100% of hotel needs
5500
Clients over the world
3500
Suppliers over the world
Adapted contracts shaped for your business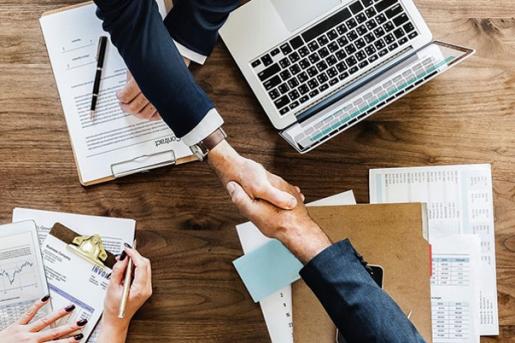 To ensure the proper operation of your business, we work with our suppliers on adapted terms and conditions.
Global contracts to manage industrial brands and local ones for an adapted distribution in your country. Our local offer is made to provide you with competitive prices, answer cultural demands, reduce shipping, emissions and energy usage for an optimized supply-chain and bring a key advantage among your customers.
Discover our offices
Head of Procurement africa